A Multi-Speciality Hospital Committed To Serve The Best.
We at K P Sinha Memorial Hospital provide top-class healthcare services at a affordable cost
You can book an online appointment any time you want.
Seeking medical assistance on an emergency basis? Call us 

Neuro Sugrey & Spine Surgery

ICU & Critical Care Medicine

Trauma & Orthopaedic Surgery
Orthopaedics Oncology Surgery



Neurology & Stroke Medicine

Why K.P. Sinha Memorial Hospital ?
NABH Accredited Hospital in Bihar with 30+ Beds
KP Sinha Memorial  Super speciality hospital is located in Patna, Bihar and provides the best health care treatment  for a wide range of problems through specialized departments. The hospital is equipped with advanced equipment and technological instruments to diagnosing and treatment of the disease. The staffs are skilled and well experienced to take care of patient's every need and hence it imparts a great confidence in the minds of patient along with friendly approach and attitude towards the overall well-being of the patient.
Our Facilities & Scope of Services
All healthcare solutions under one roof -
24X7 Radiology & Imaging Services -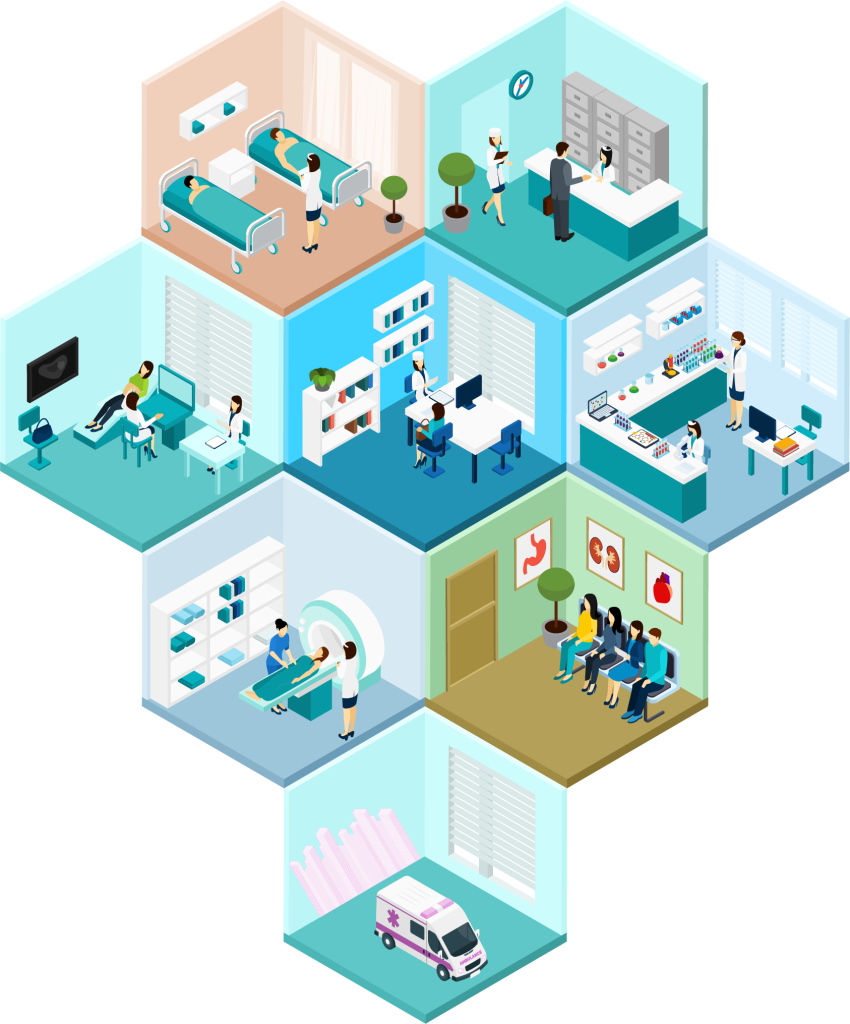 Dr. Abha Sinha
MBBS, MS
Obstretics & Gynaecology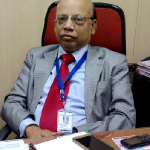 Dr. Vimal Mukesh
MBBS, MS
General & Laproscopic Surgery
Dr. Sidharth Saurav
MBBS, DNB
Neurosurgery & Spine Surgery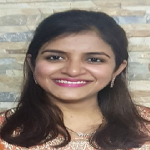 Dr. Shreya Saurav
MBBS, DNB
Anaesthesiology & Critical Care Medicine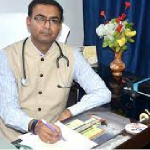 Dr. Ajit Kumar
MBBS, MD, DM
Neurology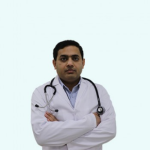 Dr. Ashutosh Kumar
MBBS, MD, DM
Cardiology
Dr. Abhinav Kumar
MBBS, MS, MCH
Urology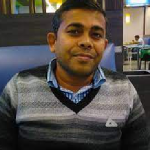 Dr. Sushil Kumar
MBBS, MS
Orthopaedic & Joint Replacement Surgery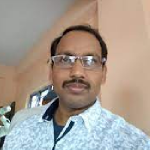 Dr. Sanjay Kumar
MBBS, MS, MCH
Plastic & Reconstructive Surgery
Dr. Amrendra Kumar
BDS, MDS
Maxillofacial Surgery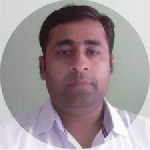 Dr. Ashish Jha
MBBS, MD,DTCD
Respiratory medicine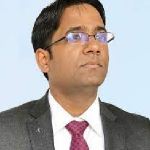 Dr. Manish Kumar Bhaskar
MBBS, MD, DM
Gastroenterology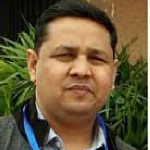 Dr. Rajneesh Ranjan
MBBS, MS
ENT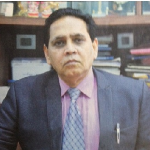 Dr. Shailesh Kumar Sinha
MBBS, MS
General & Laproscopic Surgery

Neuro Surgery & Spine Surgery



Orals Maxillofacial Surgery



Surgical Gastroenterology



Trauma & Orthopaedic Surgery
K P Sinha Memorial Super Speciality Hospital is a leading private hospital in Patna with standard reputation for excellence in complex healthcare.

Call – +91 7070993249 for Emergency Medical Care

Ultrasound, X-ray, Doppler Studies
24X7 Emergency & ICU Facility
 Equipped with Ventilators, cardiac monitors, defibrillators.

24X7 Pharmacy  available for both Indoor and Outdoor Patients
Neurosurgery is a branch of medicine that focuses on the diagnosis and treatment of patients with disorders of the brain, spine and nervous system. neurosurgeon use a variety of techniques open surgery, radiosurgery and endoscopy to treat conditons ranging from brain tumors and epilepsy to spinal fracture and vascular malfanctions.
Read More »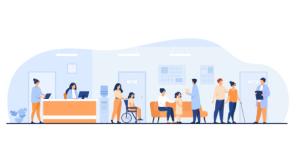 Patients from Across The Globe