Anesthesiology Hospital in Patna
What is an anesthesiologist?
If you are looking for one of the best Anesthesiology Hospital in Patna then, visit KP Sinha Hospital. The same as your primary care physician and a surgeon, anesthesiologists are medical professionals.  They have the skills essential to comprehend and care for the full human body and are experts in anesthetic care, pain management, and critical care medicine. With medical school included, anesthesiologists complete 12 to 14 years of schooling and 12,000 to 16,000 hours of clinical training.
Anesthesiologists provide anesthesia, direct the Anesthesia Care Team, and oversee patient care before, during, and after surgery in order to maximize patient safety.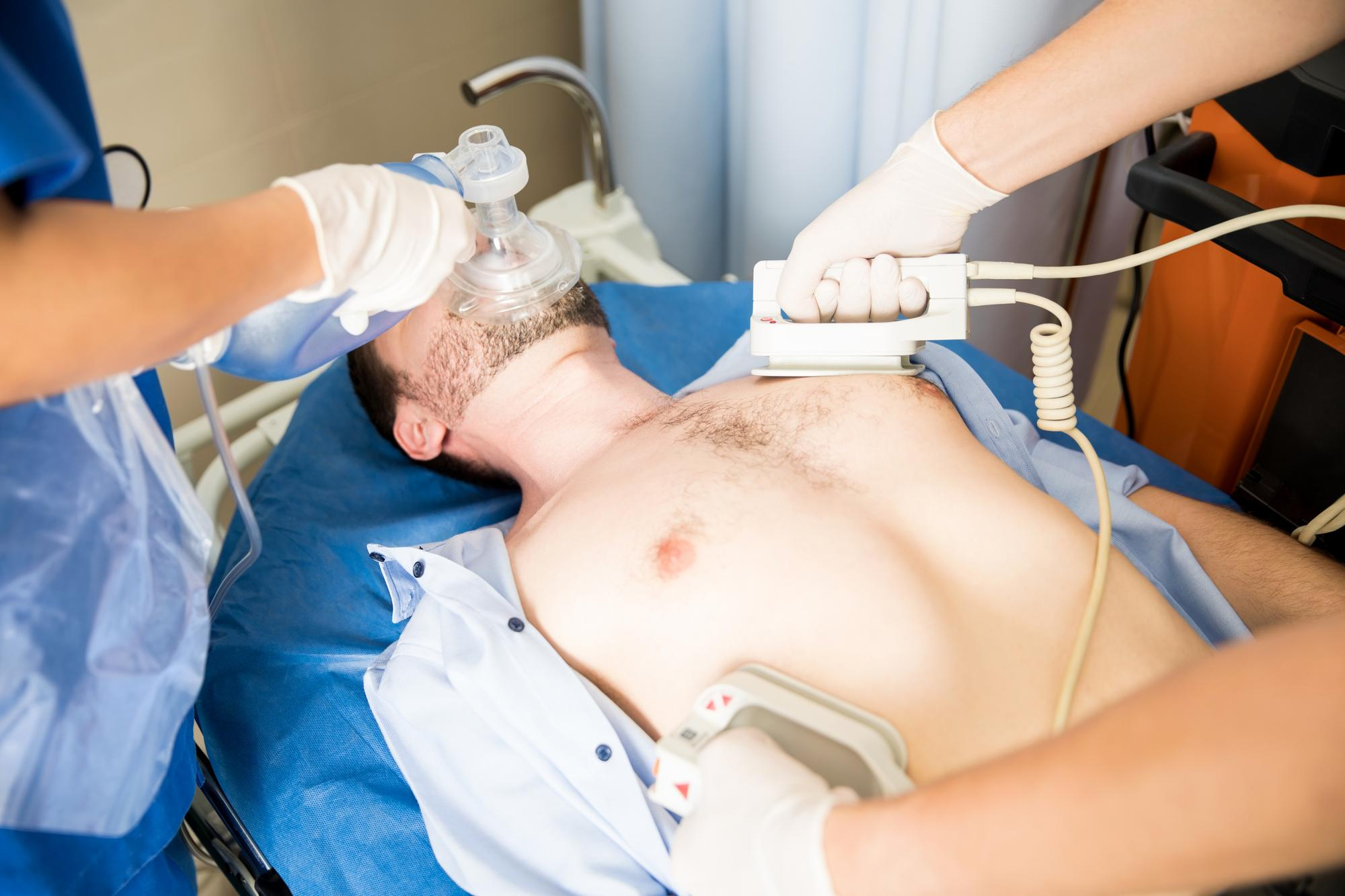 What types of anesthesia do anesthesiologists provide?
Anesthesiologists are generally in charge of providing the following types of anesthesia care:
General anesthesia: You become unconscious while under this sort of anesthesia, which is administered either an IV or anesthetic mask. Major procedures like open heart surgery or knee replacements employ it.
Monitored anesthesia or IV sedation. You feel calm after receiving IV sedation, which can produce different levels of consciousness. The level of sedation can vary from low (making you sleepy but able to communicate) to deep (making you forget the treatment), depending on the technique. Colonoscopies and other minimally invasive procedures are frequently performed under this type of anesthesia. Local or regional anesthetic may be used with IV sedation.
Regional anesthesia: A catheter or an injection are used to administer pain medicine to numb a significant portion of the body, such as the area below the waist. Although you will be awake, the numbed area won't be perceptible to you. For procedures on the arm, leg, or abdomen, as well as during childbirth, this form of anesthetic, including spinal blocks and epidurals, is frequently employed.
Local anesthesia: A tiny portion of the body where the procedure is being done is numbed by this injection. You won't feel any discomfort, but you'll be awake and aware. This is frequently employed for procedures including mole removal, sewing severe cuts, and setting fractured bone.If you are someone who is looking for Best Anesthesiology Hospital, then Visit KP Sinha Hospital (Anesthesiology Hospital in Patna).
Anesthesiology Hospital in Patna
How does the anesthesiologist care for you during surgery?
Anesthesiologists guide you throughout the entire surgical procedure:
Before surgery: Your anesthesiologist will make sure you are healthy enough for surgery in the days or weeks prior to the procedure and get you ready for it by inquiring about your medical history in great detail, checking you out, and going over test results.
Your anesthesiologist will respond to your inquiries about the procedure and the anesthetic. Tell about any health conditions you have, such as heart disease, diabetes, or asthma, as well as the prescription, over-the-counter, and herbal supplements you are taking. You should also let them know if you have ever experienced issues or concerns with anesthesia.
Ask questions throughout this time. As you get ready for surgery, feeling comfortable and secure about your care will help. For a safe and effective procedure, your anesthesiologist will establish an anesthetic plan just for you. If you are someone who is looking for Best Anesthesiology Hospital, then Visit KP Sinha Hospital (Anesthesiology Hospital in Patna).
During surgery: Working alone or with an Anesthetic Care Team, they will take care of your pain while carefully monitoring your anesthesia and essential bodily functions during the surgery. Your anesthesiologist will take care of any chronic ailments you have, such as asthma, diabetes, high blood pressure, and heart issues, as well as any medical issues that arise during surgery.
After Surgery: The anesthesiologist oversees other people who will take care of you in the recovery room, keeps an eye on your recovery, breathing, circulation, degree of consciousness, and oxygen saturation, and is always on call if there are any queries or concerns.
The anesthesiologist normally makes the call on whether you should be transferred to an intensive care unit or a standard hospital room once you have recovered from the effects of anesthesia. The anesthesiologist also develops a recovery strategy for you and could help with pain management once you return home.