Treatment of problems affecting the male and female urinary tracts as well as the male reproductive organs is the focus of the surgical specialty of urology. If you are looking for the one of the best urology hospital in Patna then, visit KP Sinha Memorial Hospital.
Urologists are medical experts with specialized training in the diagnosis, detection, and treatment of this group of illnesses and diseases.
Among the conditions that urologists may treat include those affecting the kidneys, ureters (tubes that connect the kidneys to the bladder), adrenal glands, bladder, and urethra (the tube that passes urine out of the body from the bladder). A urologist can also treat issues with the penis, prostate, seminal vesicles, vas deferens, testes, and epididymis in males. Are you in search of one of the best urology hospital in Patna? If your answer is yes, then visit K.P. Sinha Memorial Super Specialty Hospital.  
In the field of urology, diseases including urinary tract infections and enlarged prostates are treated medically, whereas kidney stones, stress incontinence, bladder cancer, and prostate cancer are treated surgically.
Urologists may need to collaborate with oncologists or radiotherapists in the case of certain illnesses like urinary tract cancer. They would also have to work with gynecologists, who take care of female reproductive issues, endocrinologists, who deal with issues with the endocrine system, and nephrologists, who deal with kidney issues. Additionally, surgeons who specialize in pediatric and colorectal surgery may work alongside.  The urologists associated with us are highly experienced and are capable of treating all your urological issues. And what patients likes the most is the reasonable pricing and unparalleled treatment services at K.P. Sinha Memorial Super Speciality Hospital. Our nursing staff takes care of the patients from the time of admission till discharge. Moreover, relatives visiting the hospital have also acknowledged that staffs at this hospital are very polite and kind. The hospital has been established with a vision of caring people and serving humanity that's why we charge a reasonable fees from the patients so that all can avail the benefits of unparalleled medical facilities.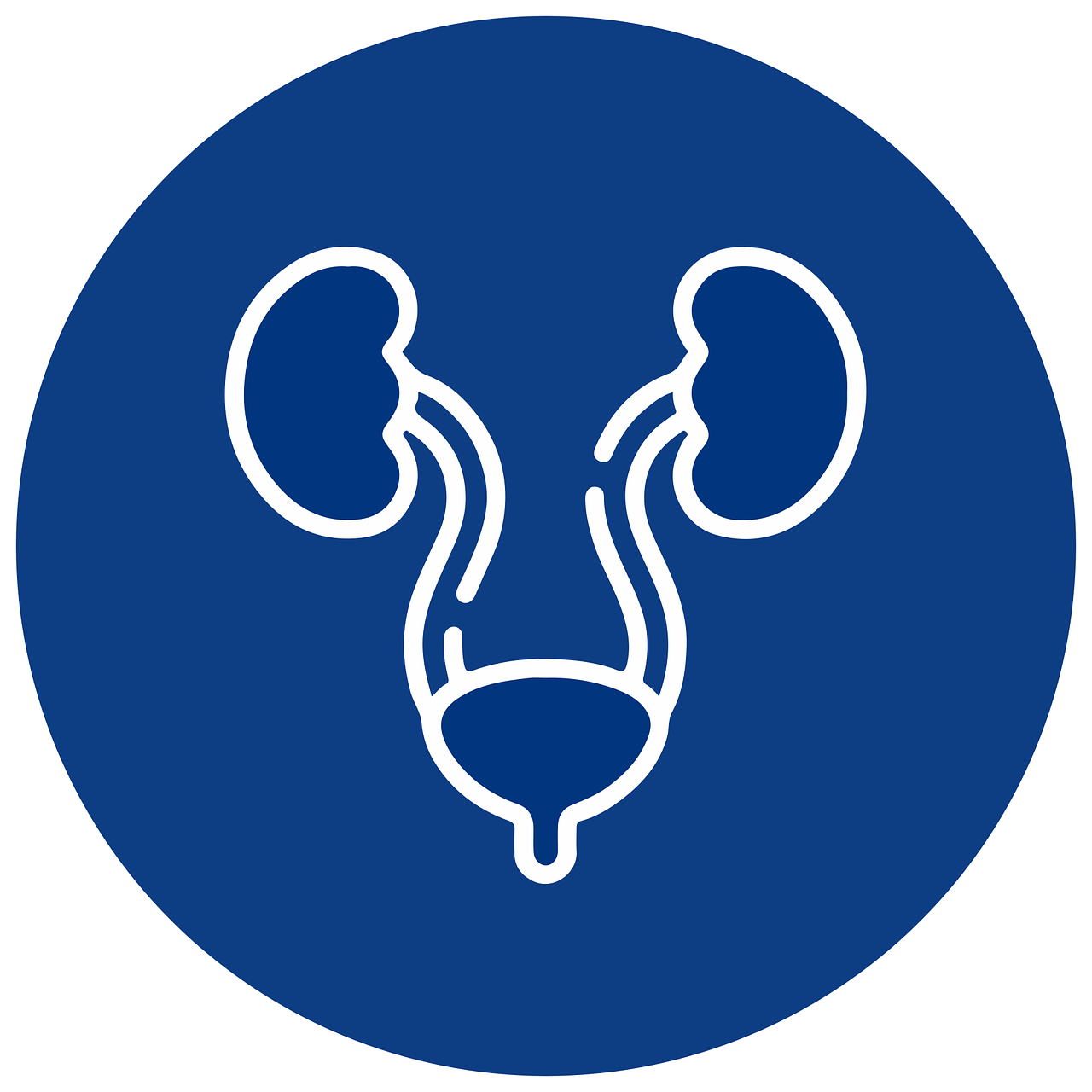 Urology hospital in Patna
A urologist completes a five-year post-graduate programme that includes 12 months of general surgery and 36 months of clinical urology. The remaining period is spent receiving training in urology-related fields such as general surgery, clinical urology, or similar fields. After earning a degree in urology, one can practice in a number of specialty fields. A few of these are:
Endourology
The closed manipulation of the urinary tract is the subject of endourology. Now, minimally invasive surgical methods are a part of the field. Prostate surgery, stone removal surgery, and straightforward urethral or ureteral surgeries are a few examples of procedures that are carried out utilizing endoscopes put into the urinary tract. If you are looking for one of the best urologist in Patna, then meet the medical professionals of K.P. Sinha Memorial Super Speciality Hospital. 
Urologic oncology
This relates to genitourinary malignancies, such as tumors of the kidney, penis, bladder, testicles, ureters, prostate, adrenal glands, or kidneys.
Neurourology
Management of diseases involving the neurological regulation of the genitourinary system or aberrant urination is the focus of neurourology. Parkinson's disease, multiple sclerosis, stroke, and spinal cord injuries are a few examples of neurological diseases that might result in these issues.
Pediatric urology
This includes treating genitourinary issues that occur in youngsters such as cryptorchidism, undeveloped genitalia, and vesicoureteral reflux.
Andrology
Andrology focuses on disorders of the male reproductive system such as erectile dysfunction, ejaculatory disorders, infertility and vasectomy reversal.