Director's Message
Thank you for visiting KP Sinha Memorial Hospital. The team at our super specialty hospital offers standard quality, affordable, evidence-based, integrated, and holistic health care. It is the first super-specialty hospital in Patna. It is also equipped with cutting-edge technology. Our goal is to decentralise super-specialty healthcare, bring it to every Patna resident's doorstep, and heal patients with compassion, honesty, and hard work. We provide the best calibre patient treatment at cost-effective pricing without sacrificing quality. Regardless of the religion, caste, or community, we make every effort to provide each of our patients with excellent medical, surgical, and nursing treatment and guidance. Every step of the journey, the hospital is there to provide all the patients with compassionate treatment, cutting-edge medical technology, and support for their families. I can state with great pride that everyone is welcome to use our facilities, regardless of social or economic standing.
Our Doctors are highly trained and skilled in dealing all complex procedure and critical conditions.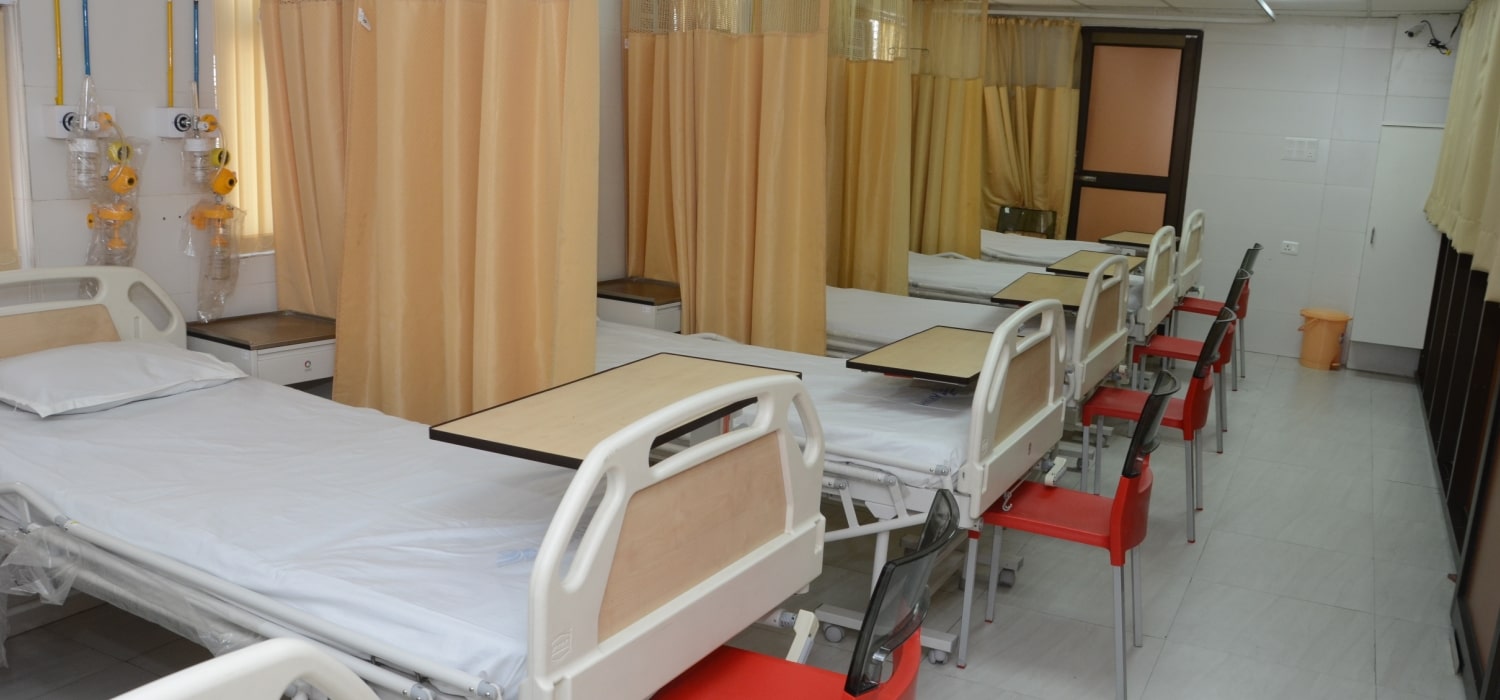 Our Director is striving to bring change to the society at larger scale without making it an additional burden on patient and their family. He always aims higher and dedicate all his efforts and hard work to reach to that aim within stipulated time. 
We are always on Standby for Your Well Being
We provide care and treatment to a whle lot of problems and the objective is to provide a quality and comprehensive healthcare services to all at affordable cost
One of our top departments in the area is the Department of Nephrology and Urology at KP Sinha Memorial Hospital. An accomplished group of urologists, nephrologists, kidney transplant surgeons, and interventional nephrologists directs and drives us. We provide superior diagnosis and treatment for the complete range of kidney-related illnesses because of their combined knowledge and competence.
One of the largest cardiology facilities in the state of Bihar, the department of cardiology at our hospital offers exceptional patient care with a staff of highly experienced, skilled, and committed professionals from diverse cardiac sub-specialties.
Our doctors are leader in their fields, we have one of the greatest pediatric consultants, and several of them serve as visiting faculty for other medical colleges. Additionally, we offer lactation consultations to new mothers
Departments
Following are the departments through which we provide our services to all patients and make them get relieved from any disorder that they are suffering from
Cardiology
Pediatric Surgery
Nephrology